Found this tuber from the supermarket. It appears every Chinese New Year. Never care about them until last year when I tasted its chips. So, bought a kilogramme and decided to try my hands doing it.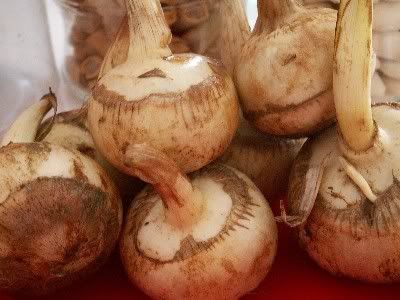 Turns out to be a real breeze to make. Just skin the thing, use the slicer to slice them and deep fry.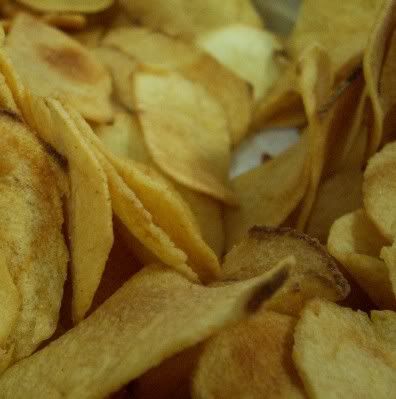 Super easy, err healthy too. No salt needed 'cos it is tasty on its own.
My kids dip it in mayonaise and yum, yum, 1 kg of siku almost gone.
The texture of this tuber is like potato. It can be stir fried too. The one I bought is from China.