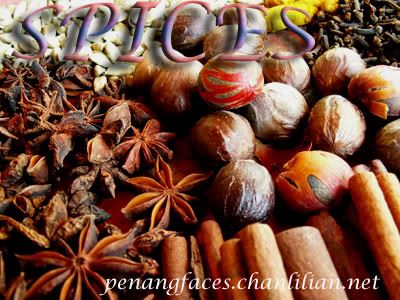 I learnt about the Tropical Spice Garden in Teluk Bahang Penang from one of the Penang blogger. I am surprised that such a nice place has remained hidden for so long. This is part two of my previous blog.
I love the place because it provides my kids a place to run, learn some history and it also provides them some amusement like this hammock.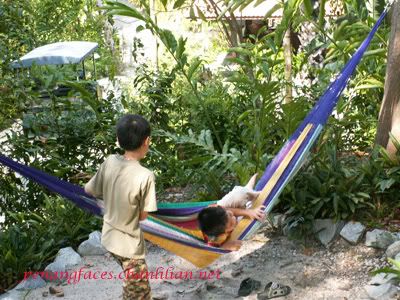 The children are fascinated with the many types of spices and herbs available. If we look closely, the various spices come in many different shapes and smells and are pretty interesting, isn't it. Then, the kids also get to learn about the spice route or whatever they learn in History lesson in school. Like how our little country receives the attention of the foreigners because we have many types of spices here. Shown below are some of the old, granite batu giling and etc. These are gadgets used in the olden times to grind the spices.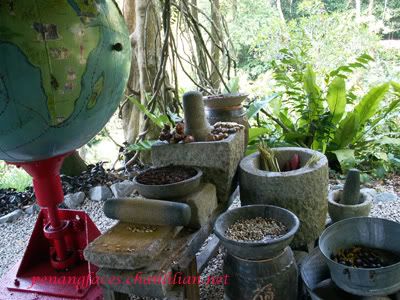 The garden is really huge and has several section like ornamental gardens, spices garden, bamboo etc. We did not manage to walk through all the places due to the hot weather. The place provides us a tractor (or is it truck) ride to their cafe on the tree tops.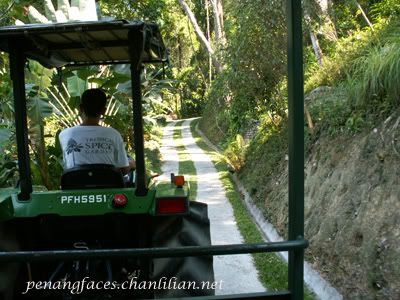 There are so many varieties of plants available in the garden. My kids get to see pineapple trees, mushroom, cocoa trees, nutmeg, sugar cane and etc etc. Here is one very spindly looking tree – the famous Tongkat Ali.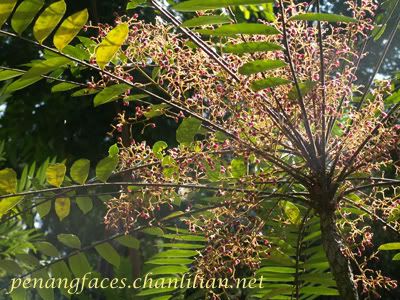 Entrance Fee : RM28 for a family of 2 adults and 2 kids
Location : Between Penang Mutiara and Bayview Beach hotels.