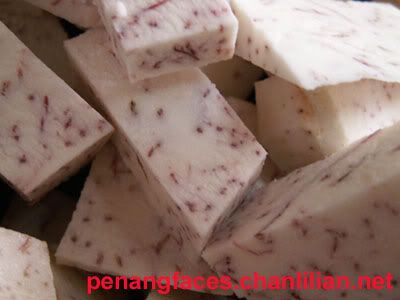 On lazy days, it is nice to cook a one dish meal like the yam rice. And a simple soup will make a complete meal.
Yam Rice recipe
2 cups rice, washed
3 stalks celery – dice
300gm meat (can be chicken or better 3 layer meat, dice)
one small handful of dried shrimps
half a clove of garlic – chopped
3 tablespoon oil
4 cups water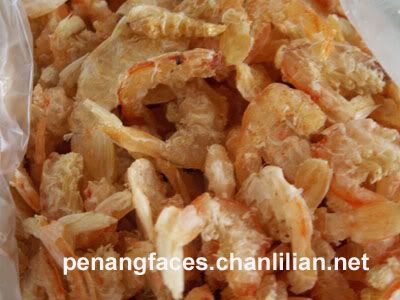 1. Season the meat with:
soya sauce, oyster sauce, dark soya sauce, pepper
2. Heat oil, stir fry garlic and dried shrimps till fragrant
3. Add meat and stir fry till turned colour. Add rice and stir well. Add more dark soya sauce and soya sauce.
Remove and put into rice cooker, add water, celerey and cook as usual.
If that is too difficult, just dump everything into the pot, minus all the stir frying. Easy?
If there are left-over rice, you can just knock an egg into it and fry.